About Searchoneweb
Kevin Szprychel is the CEO and founder of Chicago, Illinois-based Searchoneweb, a Google qualified Search Engine Marketing Professional(SEM) and Search Engine Optimization (SEO), Online Lead Generation company. Experienced in running businesses in a wide range of industry segments, Kevin started a successful career in Internet marketing 4 years ago with a small start-up in the online virtual world Second Life. Teaming up with local in-world programmers, Kevin created an effective brand and marketed what turned out to be the #1 selling in-world gamers utility for over 14 consecutive months on SLExchange (outselling the original product, a #1 seller) and boasting over 100 in-world affiliates with a 2000% ROI in its second month of operation.

Passionate about out-of-the-box-thinking and following up his success with Second Life, Kevin realized his affiliate marketing experience could help monetize virtually any online business model and started the online lead generation company Searchoneweb.com. Six months later, Kevin expanded his online lead generation efforts with his own network of HVAC Lead Generation websites that are set to expand into 3 states in 2010.

"I love life (except when the Cubs are losing). I believe that the majority of people are great human beings most of the time and you can accomplish anything that you set your mind to. I believe that you must fail sometimes in order to be successful. I've personally overcome great adversity in my life so don't listen to anyone who tells you that you can't do it or let circumstance control you."

This is pic of expert Internet marketer and thought leader Sage Lewis www.sagerock.com and myself at my first Search Engine Strategies Conference in Chicago 2008 www.searchenginestrategies.com. Thanks for the pic and the great conversation, Sage.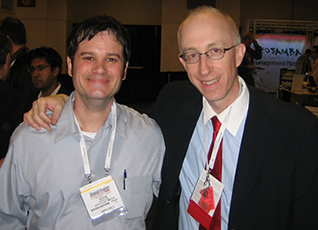 Laura Carter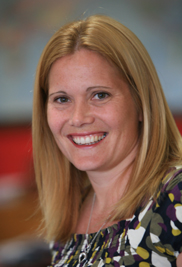 Saad Abudayeh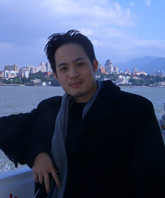 Chicago Online Marketing - Nationwide
Pay Per Click Management
Website Design
Landing Page Design
Online Marketing Strategies
Online Lead Generation
Search Engine Optimization
Social Media Marketing
SEO Copywriting
Pay Per Click & SEO Training
Want To Generate More Leads Online?
Call Today for a Free Internet Marketing Consultation
Call (773) 564-9988